Prague is the magical city located in the heart of Europe. It belongs to the most beautiful cities in the world with its historical centre, shoppping areas and traditional cuisine. Historic centre of Prague is listed in the UNESCO Heritage List. While sightseeing, you may find well-known historical sights such as the Prague Castle, the Charles Bridge or the Astronomical Clocks. Explore the city with us.
Lennon Wall
Strahov Monastery
Vyšehrad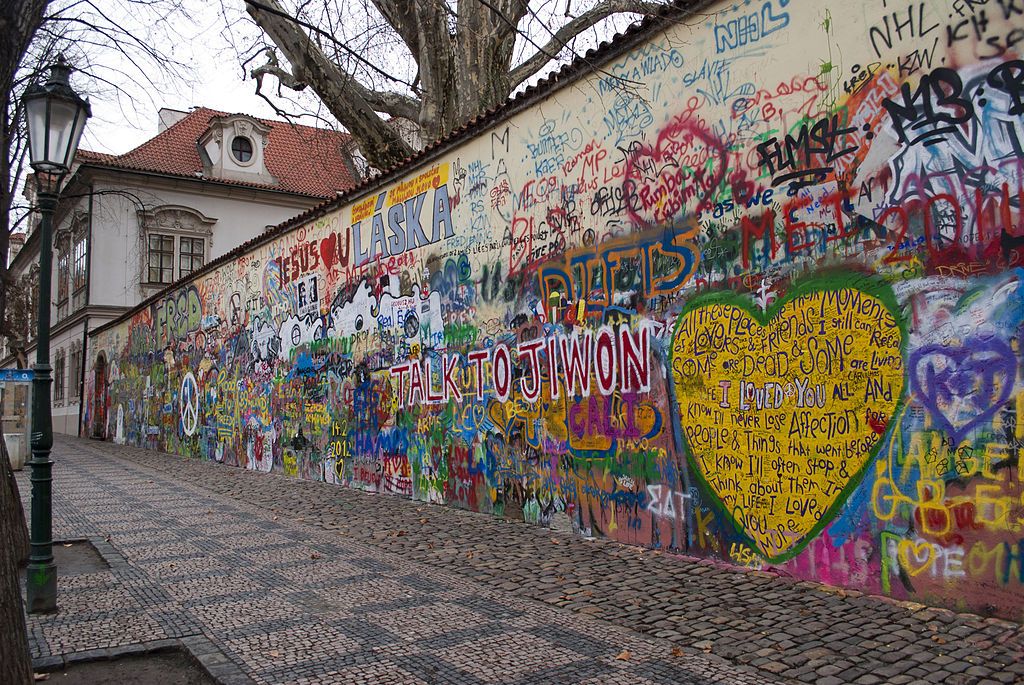 Hidden well in the streets of Lesser Town, but well known today for its originality and atmosphere. In the 80s, the wall became a symbol of resistance against the Communist era in Czechoslovakia then.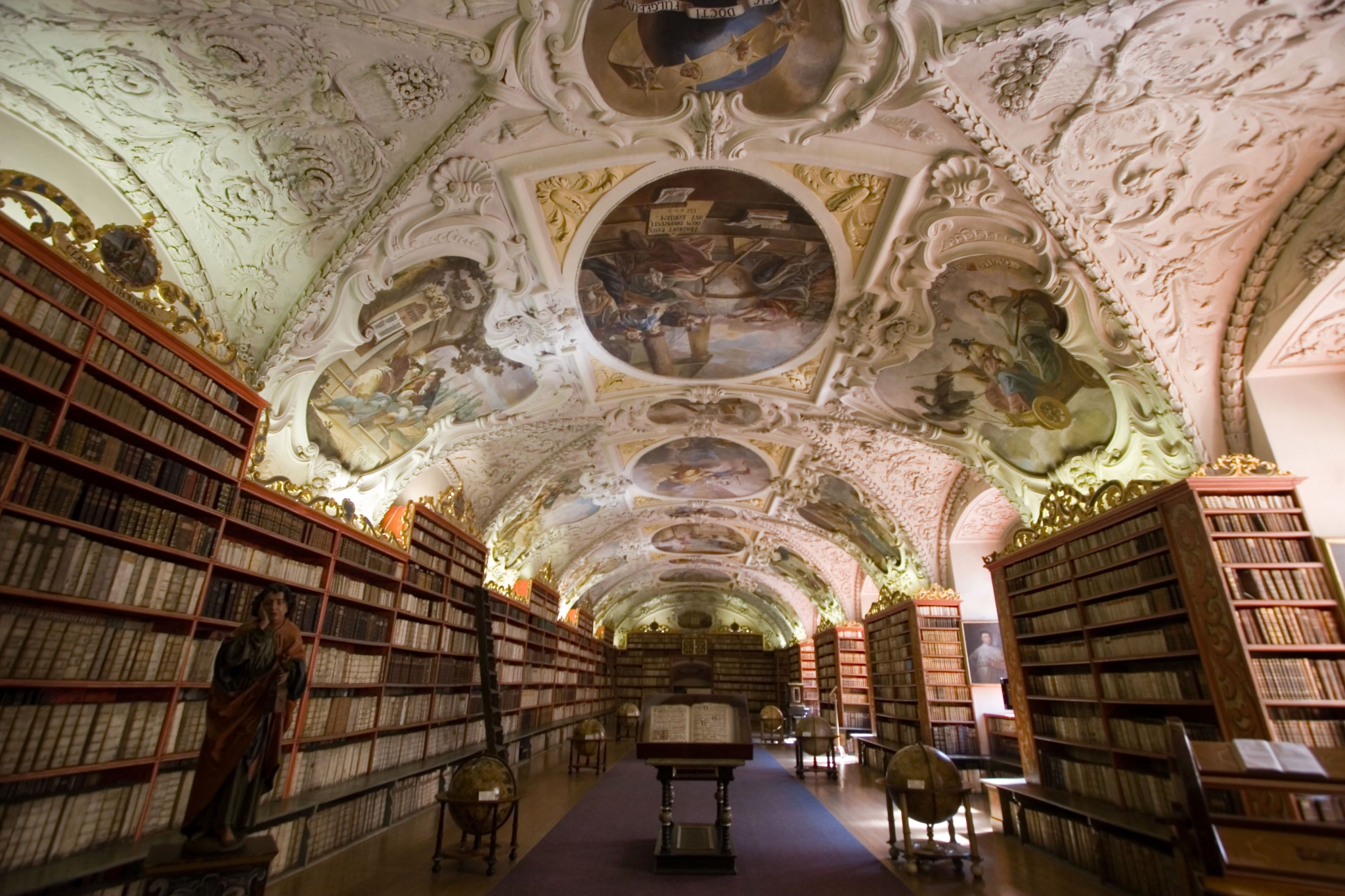 Impressive complex of buildings close to Petřín Hill and Prague Castle. Visitors can enjoy peace and quiet as well as the views over the Lesser Town. One of the most beuatiful libraries on the world is also located here.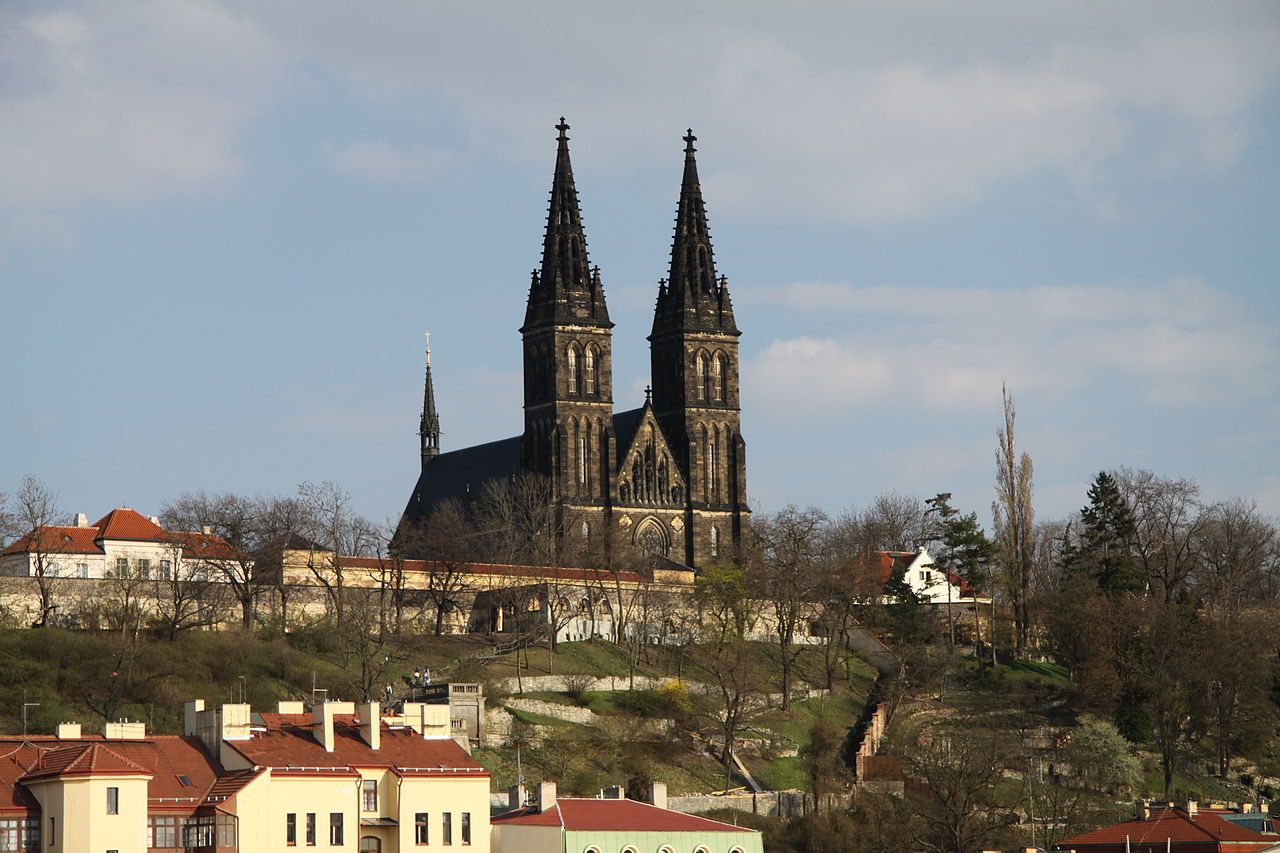 Fort from the 10th century located in the city centre and overviewing the Vltava river. Vyšehrad Cemetery contains the remains of many famous Czech people, e.g. Bedřich Smetana, Antonín Dvořák or Alfons Mucha.
Divoká Šárka
Průhonice Park
Kutná Hora
Peaceful valley at the edge of Prague is actually a nature reserve which is great for escaping the crowded city centre and taking a deep breath of the fresh air. In summer, the nearby lake Džbán might be a good choice as well.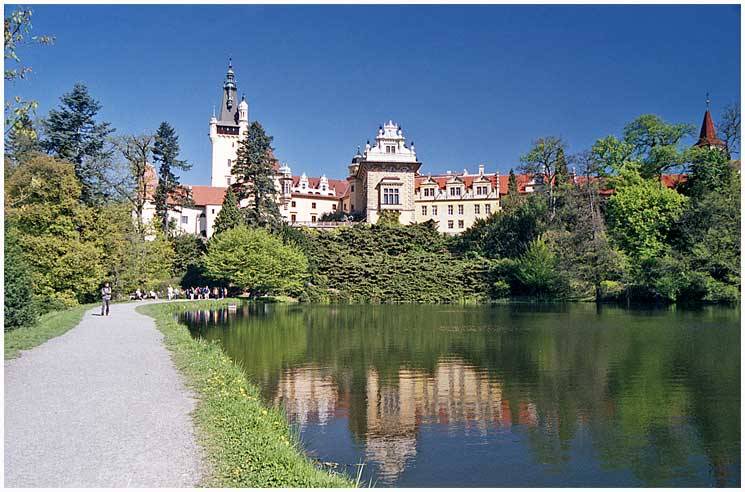 Founded in the 19th century by the Count Arnošt Emanuel Silva-Tarouca. The park surrounding the Neo-Renaissance Chateau is one of the most beautiful in the Czech Republic. Relax yourself from the sightseeing and spend some quality time in a fairy tale nature.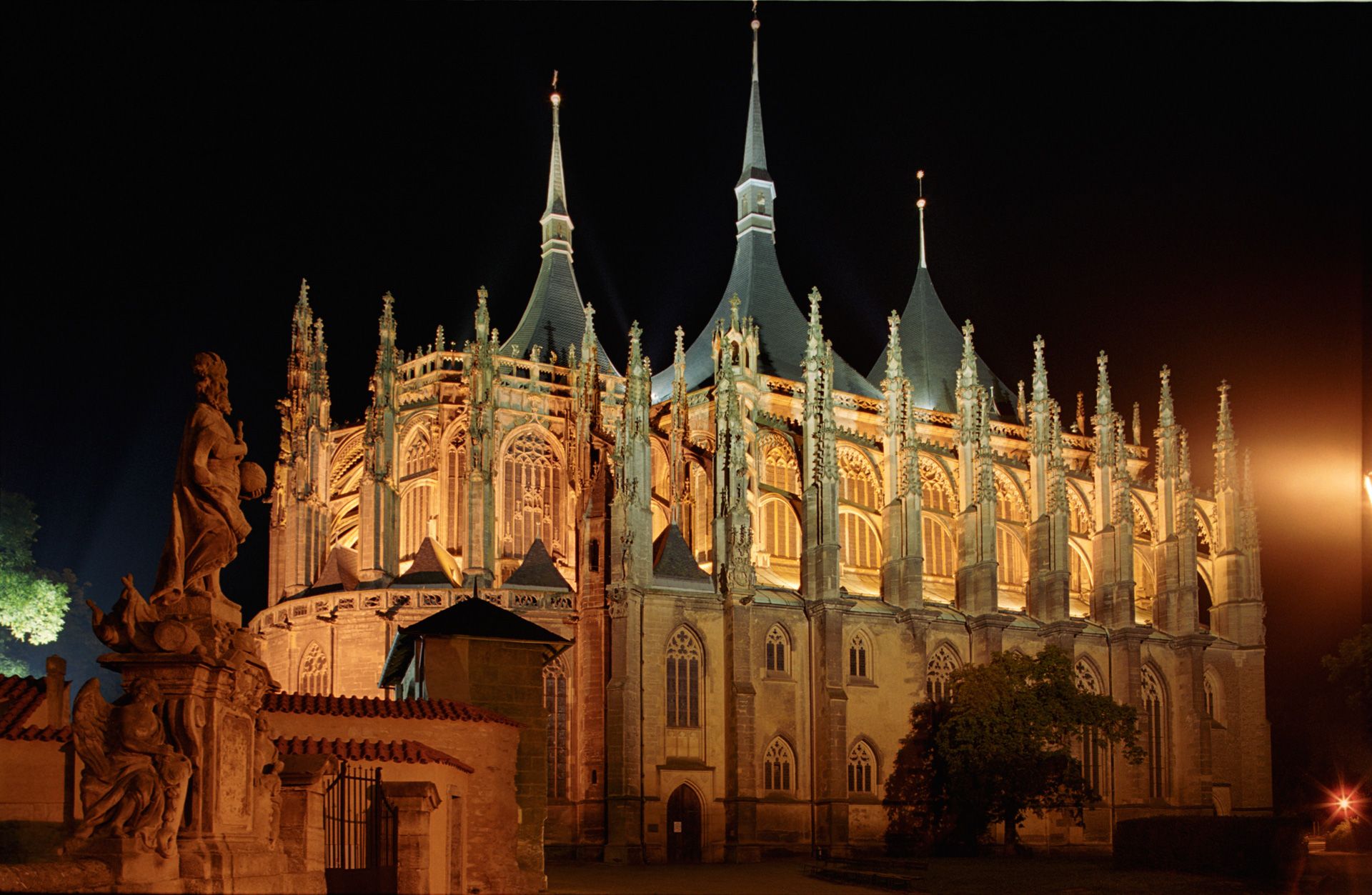 The city known for the Gothic St. Barbara's Church with frescoes. Also famous is Sedlec Ossuary, a chapel decorated with human skeletons. Kutna Hora belongs to the UNESCO Heritage List. Ask our Concierge for the directions or just order our hotel limousine.
TRANSPORTATION
Vaclav Havel Prague Airport, Ruzyne
15,7 km / 9,8 mi
Main train station
1,5 km / 0,9 mi
Main Bus Terminal Florenc
2,1 km / 1,3 mi
Charles Square tram/metro
500 m / 0,3 mi
SHOPPING
Palladium shopping mall
1,5 km / 0,9 mi
Fashion Arena
15 km / 9.4 mi
Pařížská street
1,4 km / 0,9 mi
Na Příkopě
850 m / 0,5 mi
NEARBY DESTINATIONS
Divoká Šárka
9,3 km / 5,8 mi
Průhonice Park
16,8 km / 10,4 mi
Kutná Hora
67,5 km / 42 mi
Český Krumlov
165 km / 103 mi
Karlovy Vary
128 km / 79,7 mi
LOCAL ATTRACTIONS
Wenceslas Square
850 m / 0,5 mi
Old Town Square & Astronomical Clock
1,4 km / 0,9 mi
Charles Bridge
1,9 km / 1,1 mi
Vyšehrad
1,4 km / 0,8 mi
ARTS & CULTURE
Prague Castle
2,5 km / 1,6 mi
Dancing House
800 m / 0,5 mi
National Theatre
900 m / 0,6 mi
Strahov Monastery
3,6 km / 2,2 mi
Lennon Wall
2,1 km / 1,3 mi
RECREATION
Prague Zoo
5,9 km / 3,6 mi
Rieger Gardens
1,7 km / 1 mi
Grébovka (Havlíček Gardens)
1,9 km / 1,2 mi
Petřín Hill
2,3 km / 1,4 mi
Náplavka Riverbank
900 m / 0,6 mi
Find the location
How To Get Here
Unable to find directions, please try again.